Harvey House
California State Historic Landmark 892
---
Plaque Photo: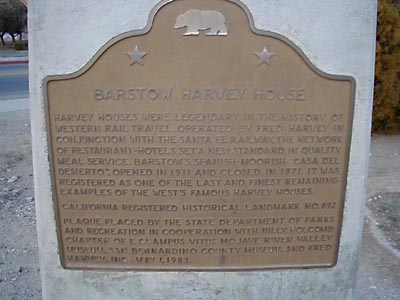 01/30/00
#892 Barstow Harvey House
Harvey Houses were legendary in the history of Western rail travel. Operated by Fred harvey in conjunction with the Santa Fe Railway, the network of restaurant-hotels set a new standard in quality meal service. Barstow's Spanish-Moorish "Casa Del Desierto" opened in 1911 and closed in 1971. It was registered as one of the last and finest remaining examples of the west's famous Harvey Houses.
---
Site Photo: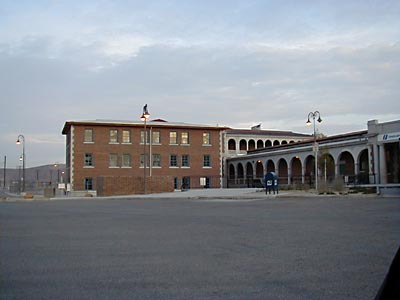 01/30/00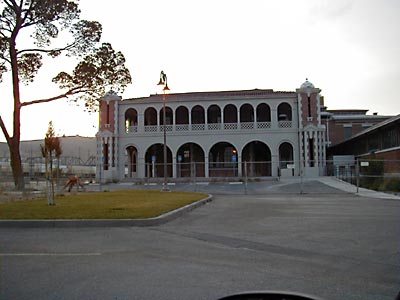 01/30/00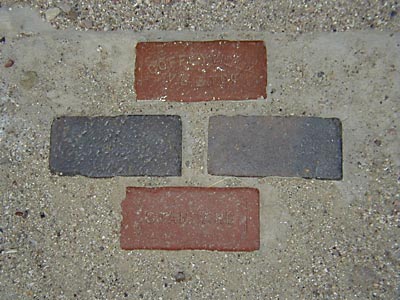 01/30/00

---
Location:
Site: Santa Fe Depot, SW corner of 1st Ave and Riverside Dr; plaque at Mojave River Valley Museum, 270 E Virginia Way, Barstow.



Comments:
The Harvey House is currently being renovated into a Route 66 museum.



Return to other landmarks in San Bernardino county.
---


Send comments to:
Donald Laird