Oregon City
California State Historic Landmark 807
---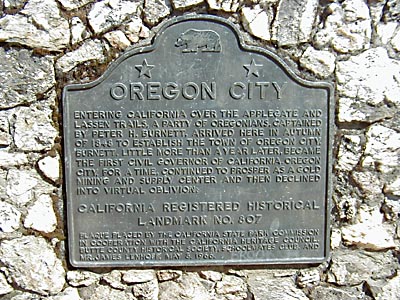 06/11/99
#807 Oregon City
Entering California over the Applegate and Lassen Trails, a party of Oregonians, captained by Peter H. Burnett, arrived here in Autumn of 1848 to establish the town of Oregon City. Burnett, little more than a year later, became the first Civil Governor of California. Oregon City, for a time, continued to prosper as a gold mining and supply center and then declined into virtual oblivion.
---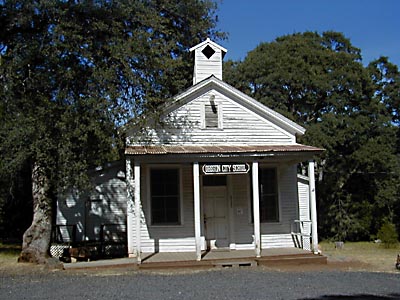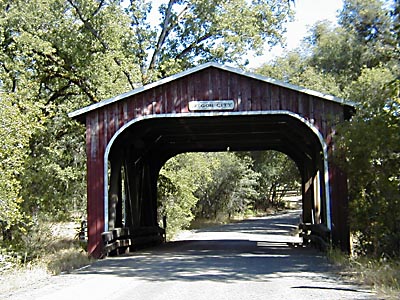 06/11/99

---
Oregon Gulch Rd (PM 5.5), just S of intersection with Derrick Rd, between Oroville and Cherokee.



Return to other landmarks in Butte county.
---


Send comments to:
Donald Laird